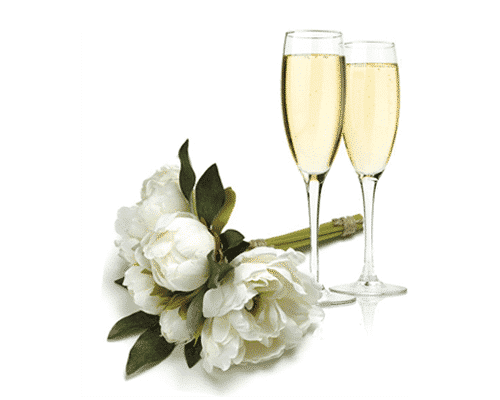 Wedding Day Cocktail Bar
The best wedding entertainment must be sophisticated, interactive and creative. Our cocktail wedding receptions tick all those boxes! With over a decade of experience of event management exquisite cocktails will specially tailor our event services with the interests and tastes of the happy couple. Our talented mixologists and our luxury mobile bar hire will provide wedding entertainment that will never disappoint. Our mobile bar, cocktail staff and masterclasses can pop up almost anywhere and at any venue, inside or out.
On your special day we aim to make everything exactly as you want it. All of our wedding packages are completely bespoke, and designed around your needs and desires. 
We offer everything from champagne receptions outside the ceremony to complete drinks solutions for the whole occasion. We even design our own bars so they can be tailored to suit your specific theme.  To discuss our services for a cocktail wedding reception feel free to contact us for an initial chat!
Bar Hire & Bartenders
If you need a bar, ours are completely custom to your wedding. If you have a certain theme or colour we will build a stylish bar to match. Our bars come complete with all the bar equipment our bartenders will need.
Our experienced bartenders will make your event go off without a glitch, working in the top bars and hotels around the globe they are used to working under pressure. Our flairers do this too but they have used their spare time to learn the art of bottle throwing and catching. A fantastic spectacle and talking point at your event.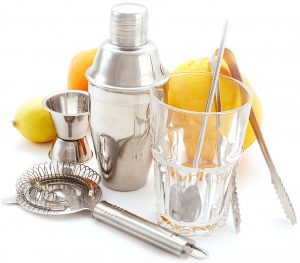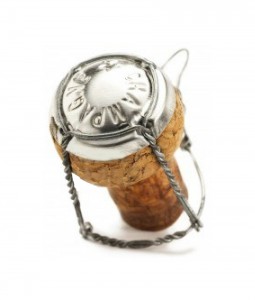 Champagne Receptions & Tokens
Champagne Receptions entails an option of us setting up a stylish champagne gazebo outside the ceremony, church etc.. and offering your guests a glass to raise as you make your first appearance as Mr & Mrs. It's a great way of keeping your guests entertained instead of clock watching while the important photos are taken. We can supply any preference of champagne and prosecco or we can serve signature champagne cocktails designed to your personality and tastes.
If you want to buy your guests a drink or two, we can set up a token scheme. This is where you buy a pre allocated amount of discounted drinks and give your guests a token that they can exchange at the bar. These can be laid out at table places and can be anything from poker chips to personalised cards that match your theme.
Tasting Session
Before the big day, you might want to see what all the fuss is about. This is a chance for you to have a sneak preview of what could be served on that important date in your diary. If you want to review our menu, pick your favourites or create your own cocktail. This 2 hour session with one of our exquisite bartenders is the perfect way to  get exactly what you want at your reception. We will arrive at your house with all the ingredients and tools to showcase what we can deliver.