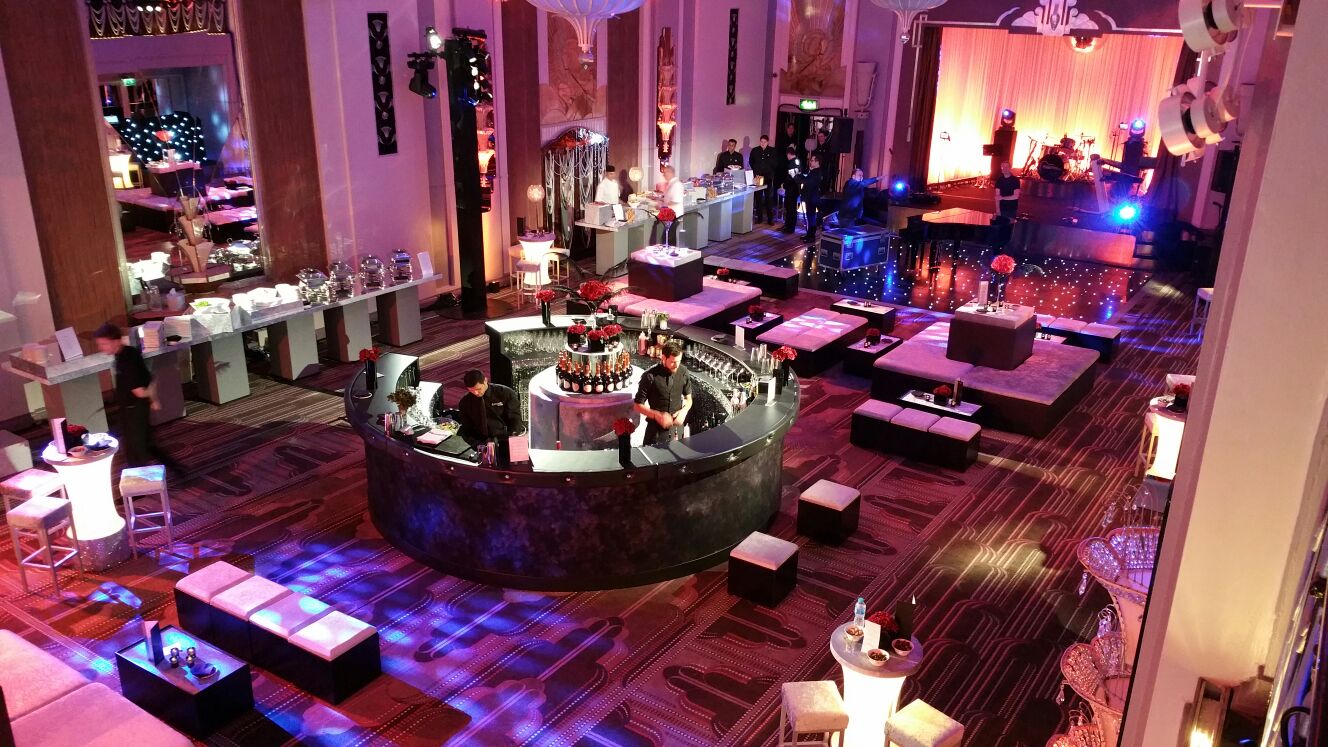 Our Cocktail Services
Exquisite Cocktails can provide unique event solutions offering cocktail mobile bar hire and portable bar services as well as cocktail masterclass events. We believe in really catching your eye with the most dazzling mixology and professional cocktail makers who have the ability to serve, teach and inspire you in any type of venue; even for a cocktail party at home.
We offer mobile cocktail mobile bar hire, cocktail makers or 'mixologist' hire and a wealth of experience in shaking up the tastiest cocktails with the utmost flair and theatre for your event. We provide portable bar services for a variety of occasions including weddings, birthdays, luxury hen and stag parties, corporate and launch events. Our exquisite cocktail mobile bar hire and cocktail makers push the boundaries and will provide that unique experience your event is looking for.