SIGNATURE COCKTAIL
A Drink Specifically Crafted & Created For You
We design a cocktail based on your personality or your brand values and serve it at your event.
For any special occasion whether being for a company or for a personal celebration, a personalised cocktail can be the cherry on the top of your event. Resulting in a real talking point between guests and great content for social media and press. Our mixologists will take on all the information needed, however wacky the ideas and deliver a cocktail you and your guests will love. We will find the perfect accompaniment based on your brand and the principals that underpin it.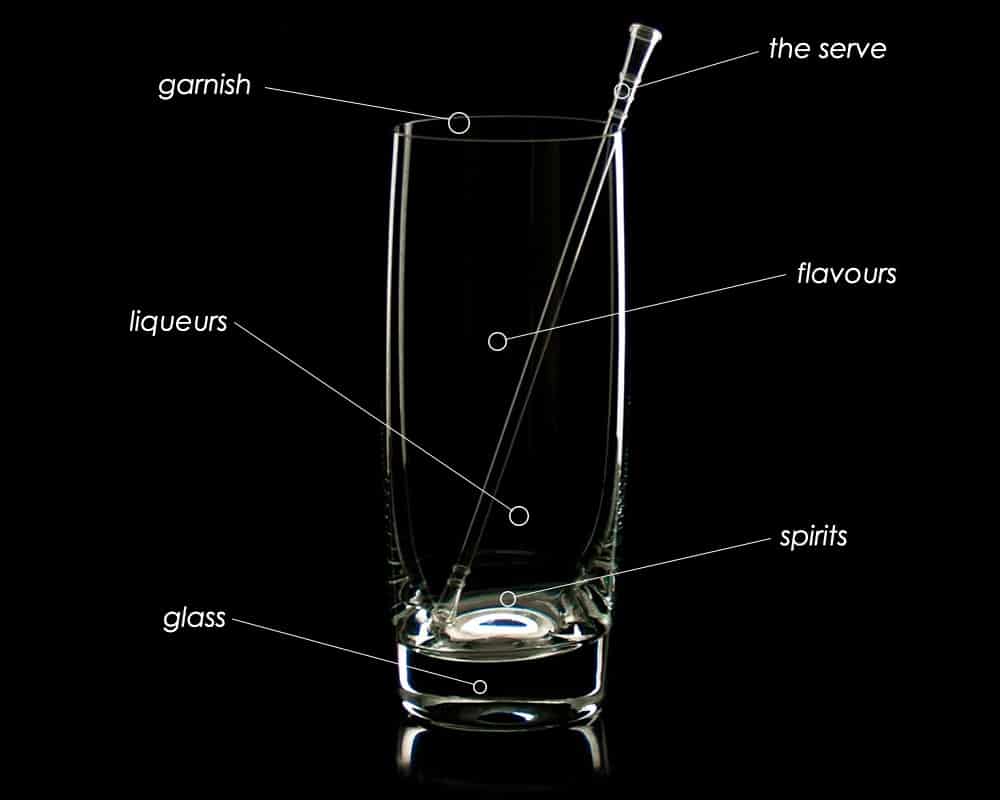 IN DETAIL
Analysis
Starting with a conversation about you and your event, our mixologists begin with a completely open mind and a blank canvas researching different aspects of you or your brand to design a drink to fit your guest profile and event.
Design
Once the research as been done, we will hand pick each and every element, from the glass the drink goes in right the way through to the garnish that completes it, to ensure that everything has its reason for being there. This is the more timely stage of the process and we normally take a day of working on it to ensure the pairing of ingredients is absolutely perfect.
Presentation
Once the mixologists are happy with the drink, we would be more than obliged for you to try it before the event. We will arrange a tasting session with you to showcase the new signature cocktail. This is also a great opportunity to talk about arrangements about your event and ensure the cocktail is served at the correct point in the correct way you wish it to be served.