MOLECULAR COCKTAILS
Molecular Mixology And Gastronomy
De-constructed cocktails served in ways that have never been seen before
When looking into new and innovative ways to serve cocktails, molecular gastronomy is always at the forefront of challenging the rules.
We love wowing the crowd with the cocktail classics and showing off new recipes but with our molecular cocktails and canapes, they really steal the show and get people talking. Questions of curiosity and conversation of intrigue flow through the room.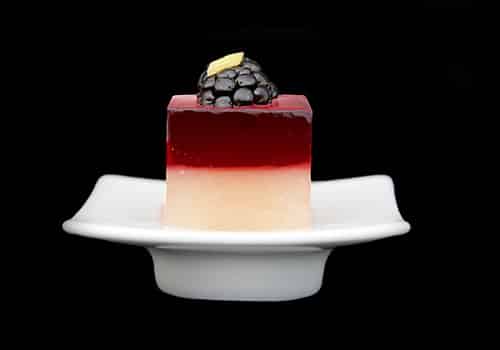 IN DETAIL
What we do
There are various methods and processes that we use to make our canapes and cocktails. Whether it be a jelly, foam or a dust base, we want you to not just taste but use all of your senses to experience each distinct note that we use to build the overall flavour.
Service
Molecular drinks and canapes can be part of your main cocktail menu but if you really want them to stand out from the crowd then we can set up molecular stations. These stations are setup away from the bar and are manned by one of our mixologists who will take each guest on a journey through the different stages.